Strawberry Tigers organize guild events a few times a year. We do Transmog runs and have our annual Naked Gnome Run, for example. We try to get as many guildies to join us survive the wilderness as a level 1 gnome, running in a zone we have no business being in.
What kind of Events?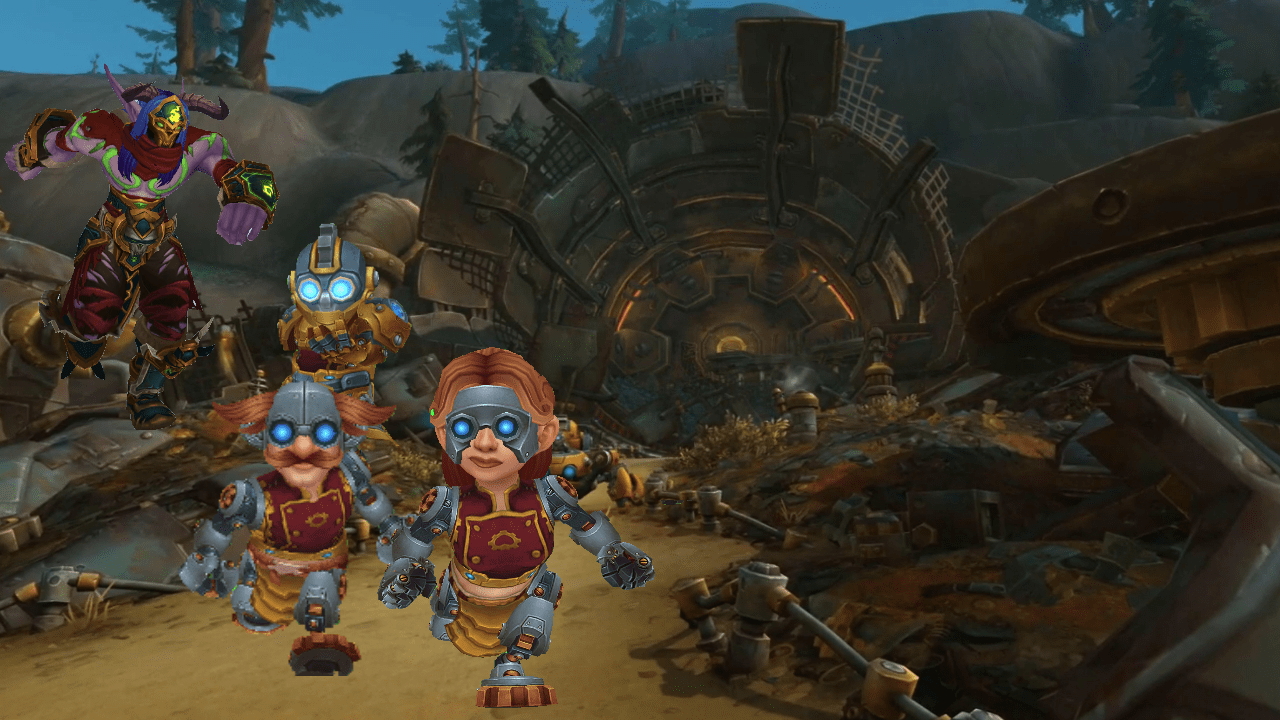 Naked Gnomerun
Every year we create an army of level 1 gnomes and race eachother in places that are way beyond our level.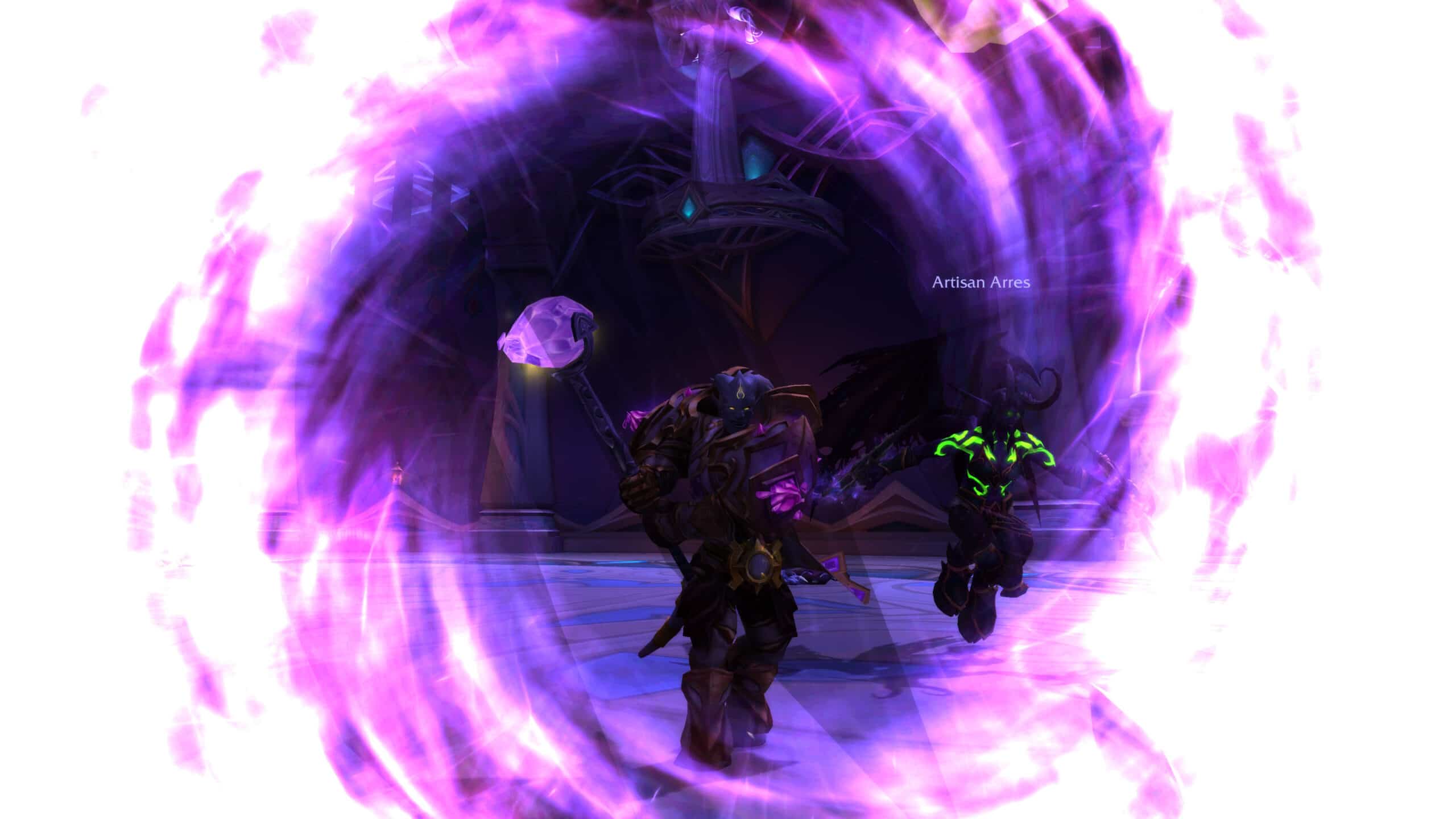 Transmog Farming
We team up to collect transmog from many sources. We work in seasons so for example we choose one raid for a season to farm.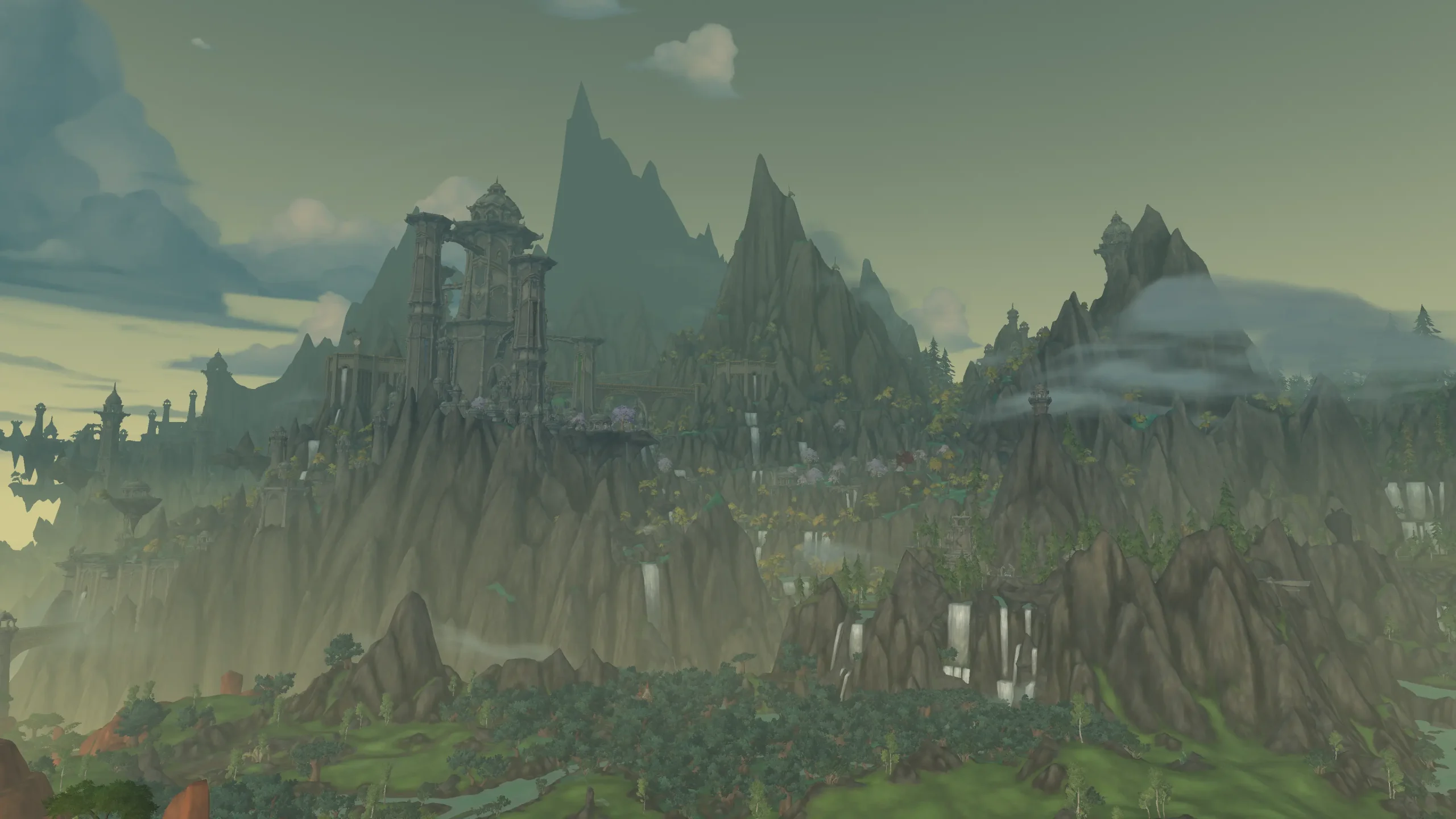 Experimenting
We also like to try some new stuff from time to time. We tried a mechagnomerun once and a Demon hunter Race to name a few. Idea's are always welcome!